Sunday started like any other day in Kenya. After arriving at our meet up spot we lightly jogged out to the main road in Iten. We took a different path this time and passed Kenya's famous Kamariny Track. I did not know that we would explore a forest on this run. Here, I ran up the steepest hill that I've ever encountered. I looked up with fear. I decided to focus on putting one foot in front of the other. At least it wasn't a hill sprint day.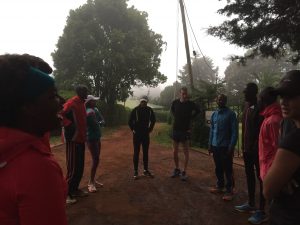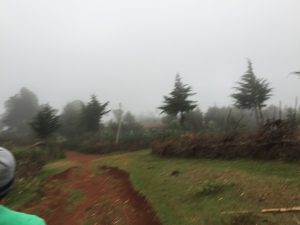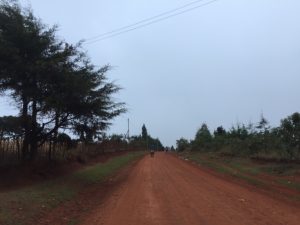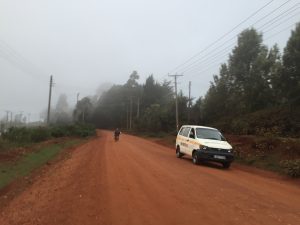 After finishing the morning run we went for breakfast. Most athletes in Kenya rest on Sunday and attend church. After asking around, my wife and I found one close to the High Altitude Training Centre. I brought my guitar while my wife brought her voice. I think I played music for 30 minutes straight before the first testimony. The church enjoyed having us, especially since they had never seen a mazungu playing guitar during their services. We had to leave a bit earlier that day, but found a great restaurant outside the camp. Later during the week we would go there to eat dinner and watch Nigerian movies.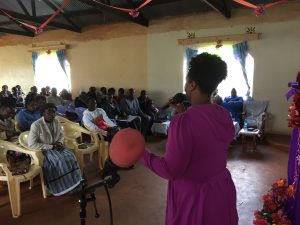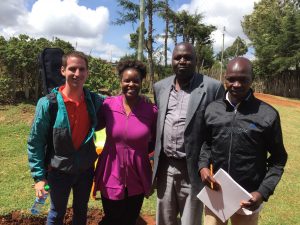 After a few days in Iten we became familiar with the town and lifestyle. A few days prior we visited Myles Edwards. Myles is a 800 and 1500 meter runner from Scotland who started a foundation with Kenyan runner Gideon Gathimba. He talked about when he came over to Kenya for training. Most athletes typically share a house with a maximum of ten people; six of those people are athletes in training. If I remember correctly, Myles might have shared quarters with fewer athletes, but the conditions of housing were very basic. He shared that it was a miracle he found a way to charge his phone with the limited amount of electricity they had in the house. After he told us about his running career, we learned about this foundation.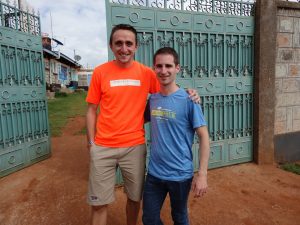 The Gathimba Edwards foundation helps disadvantaged youth in Kenya by providing food, education and housing to those in need. As we scrolled through pictures, I was amazed at how many mattresses they could fit on a little motor bike! The smiles from the kids they helped were so infectious that the whole room lit up during the slideshow. As I learned about all the stories I could understand more of Kenyan culture. Generally everyone is happy, calm and behaved. Although a lot of Kenyans might not have much compared to Western society, they have less distractions. They take pride in what they do. Unfortunately, many people that have never been to Africa have a different picture than what life is actually like. I'm confident that people living in other parts of the world could benefit from spending time there. After all, life isn't so bad, right?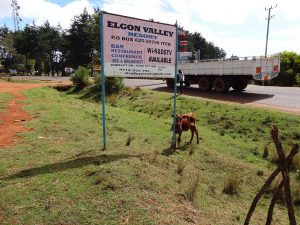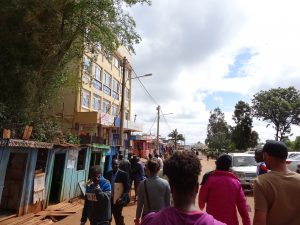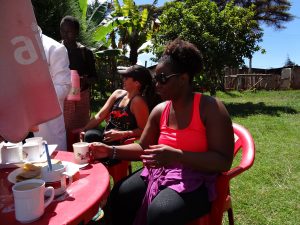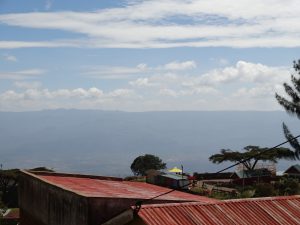 Exploring Kenya helped me understand more about its culture. Although it might take time to do even the littlest of things, I never felt as rushed or pressured as I do in America (it took me time to readjust when returning). It's easy at times, especially in New York, to observe people's behaviors. People worry about a lot of stuff (first world problems). I'm a musician by trait. We are brought up in a culture that promotes grinding and hustling. We choose work over sleep as a common ingredient to being successful.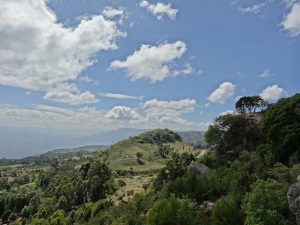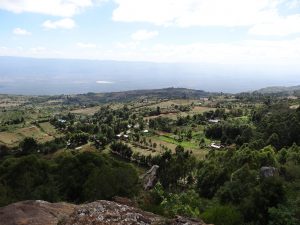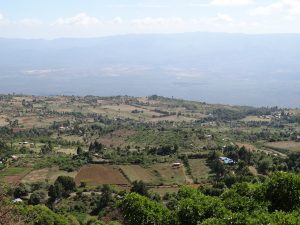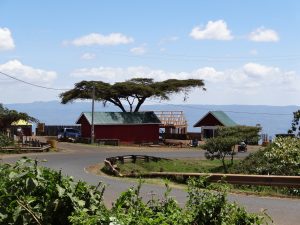 I believe a lot of people adapt to this lifestyle out of a sense of pride. If you aren't working 14 hours a day, then you aren't working hard enough. If you aren't hammering out heavy mileage weeks, you won't do well in a marathon. It's evident that people work hard in Kenya. The difference is that focus, rest and less stress helps keep everyone healthy. We might have accomplished a lot here in the US, but where is our mental and physical health right now?
It is important to not confuse excessive work with focused work. As I've grown into a budding long distance runner I realize rest is not only key for my recovery, but for all the improvements in my running. I've adapted this to my life as a musician and composer. Coming back from Africa reaffirmed that though I live in the US, I don't necessarily need to follow the trends of everyone else. I choose sleeping over working excessively on projects not only because I care about my performance on road races, but I also care about my mental and physical health. Though I'm not promoting laziness, I wonder how much better our work would turn out with plenty of rest, good nutrition and less negativity. As an individual who plays music and runs, I would like to say, "I don't hustle because I'm a professional."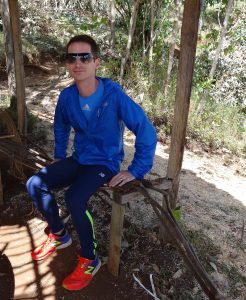 Previous posts about my trip to Kenya:
St. Patrick's High School: Athletics Kenya Cross Country Series
Iten, Kenya: Home of the Champions